Most pros might swear by gas, but electric (and especially induction) affords a host of advantages that simply can't be denied. Impressively wide temperature ranges and even heating are just a couple of these.
Whether you're looking to melt chocolate for a tasty dessert or sear the heck out of a sous vide steak, these cooktops can get it done. And rest assured, we've tested enough models to know exactly what separates the best from the rest.
Stuck with electric thanks to your new house's hookups? Lusting after that shiny new induction tech? We can help: Just take a look at our picks for the five best electric and induction cooktops available today. And be sure to click through for our full review of any model for more details.
Updated January 05, 2018
The KICU509XBL cooktop is yet another great argument in favor of induction cooking. It performs as well as other induction cooktops we've tested, and offers cool features like a bridge burner and surprisingly excellent touch controls. The cooktop itself delivers low, even heat that'll melt chocolate without scorching, and blazing heat that boils water in 2 minutes. Without a doubt, this cooktop is worth every penny.
Where To Buy
$1,799.00
Home Depot
Buy
$1,619.99
Best Buy
Buy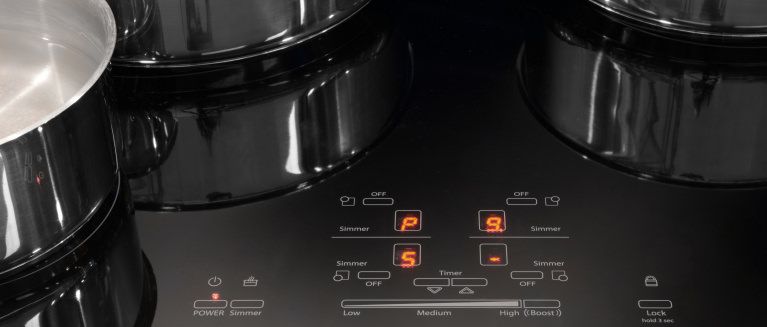 2
A good cooktop delivers versatility, speed, and power. The Whirlpool Gold GCI3061XB nails all three thanks to its underlying induction tech, which makes it safer to use, more responsive, and easier to clean. And that's saying nothing of the fine control that covers a huge range of temperatures. It doesn't have a flashy design, but it'll surely impress the neighbors. In our eyes, everything's rosy with the GCI3061XB.
Where To Buy
$1,449.00
Home Depot
Buy
$1,304.99
Best Buy
Buy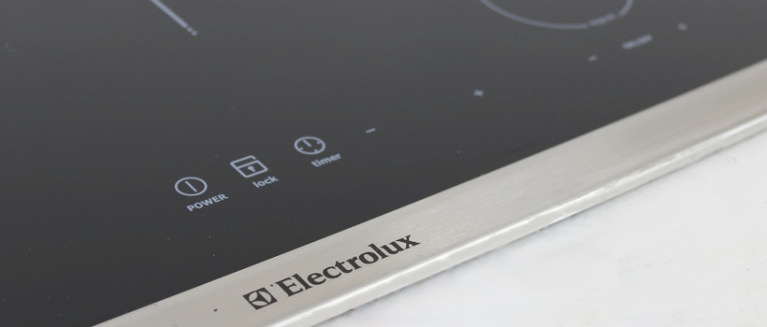 3
We've been in love with induction cooktops for quite some time now. They boil incredibly quickly, hit temperatures out of the reach of gas ranges, and easily pinpoint the right setting. The keeps this love affair going, once again delivering induction's uniquely strong blend of performance and features. At an MSRP of $1,999, it's not a cheap cooktop. But with its design and impressive lab scores, it might not be a bad way to spend your kitchen remodel budget.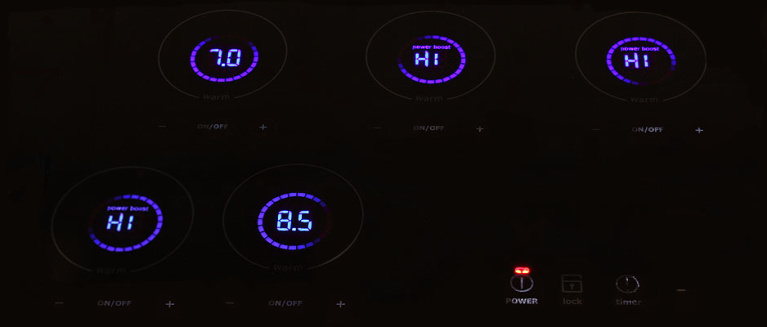 4
The Electrolux EW36IC60LS (MSRP $2,199.00) induction cooktop is the larger 36-inch version of the EW30IC60LS we reviewed back in August 2013. At just under $2,200 ($2,099.00 for the all black model), this cooktop is by no means cheap. But what a prospective buyer may lose in financial solvency, they will gain in useful features and truly impressive performance.
Where To Buy
$2,049.00
Home Depot
Buy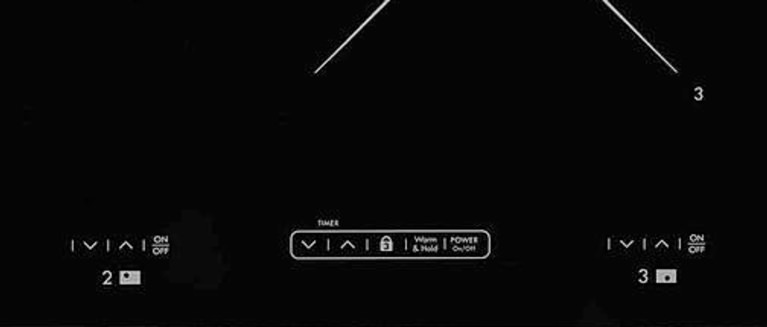 5
This Kenmore 43800 Electric Induction Cooktop can reach astounding temps and cooks wonderfully, but is tough to use at first. Generally speaking, induction cooktops do take some getting used to, but it's particularly true for this one—We needed the instruction manual to even turn it on. Though it's not exactly user-friendly it works exceptionally well, reaching both high and low temperatures with ease on all burners.