If you fancy yourself a home chef, you owe it to yourself to consider the benefits of an induction range. Though they cost a little more than comparable gas or electric ranges, these cutting-edge machines offer faster boiling times, pinpoint temperature control, and incredible efficiency.
Lofty claims, right? Well, we have the science to back it up, thanks to extensive testing in our state-of-the-art labs.
If you're ready to take a leap into the future of cooking, we've got your back. Here are our five favorite induction ranges available on the market today.
Updated February 15, 2017
With its induction burners, excellent convection baking performance, and reasonable sale price, this range makes a compelling case for upgrading from a traditional range to induction. It's a foregone conclusion that induction rangetops will excel in our tests, thanks to their speed and consistency, and the FGIF3061NF is no exception. In the end, you're unlikely to find a range that offers a better mix of performance, features, and price.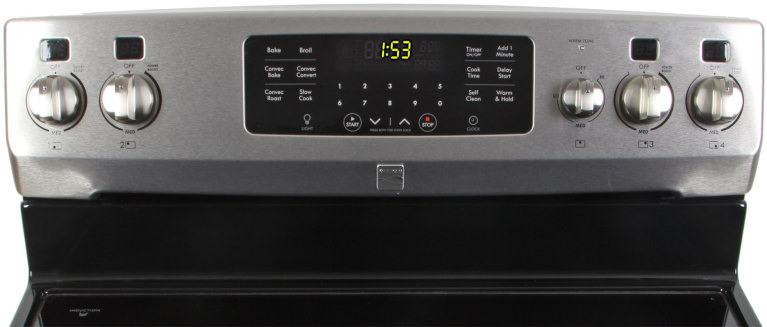 2
The Kenmore 95103 freestanding range (MSRP $1,699) is yet another compelling reason to switch to induction cooking. It sports a near-perfect rangetop in terms of temperature range, one of the fastest preheat speeds we have ever seen on our lab tests, and above average baking evenness.
Where To Buy
$1,399.99
Sears
Buy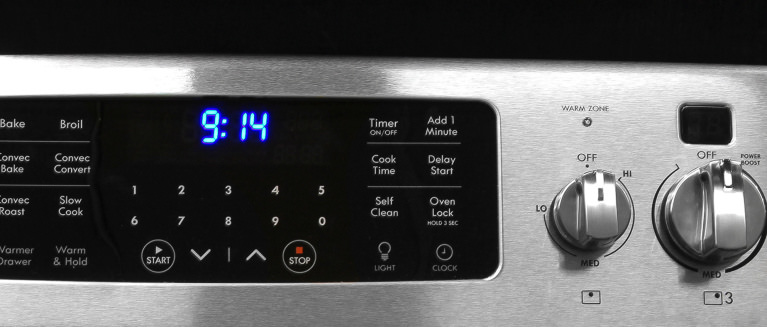 3
This Kenmore is an above-average range designed with induction newbies in mind. There are a few quirks that will need getting used to, but the numerous benefits of induction far outweigh the downsides. We'll be straight with you: There are plenty of cheaper ranges and better ovens to be had out there. But that being said, if you're keen to try induction, it's tough to find a better option at this price point.
Where To Buy
$1,699.99
Sears
Buy