Deals
Sign up to get the latest oven deals
only available to our email subscribers
Thank you for subscribing!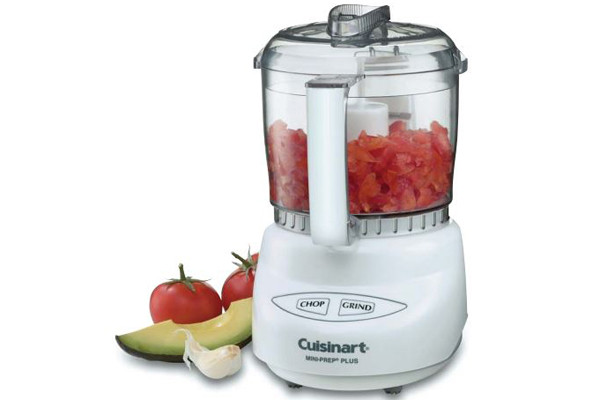 $34.00
regularly $75.00 Buy Now Thru Sep 30, 12:00AM
The 3-cup Cuisinart mini-prep food processor on sale at Groupon this weekend can do a lot to your food. It can chop, grind, or purée small foods, eliminating the need for other appliances and for you to get your hands dirty. It's even dishwasher safe so cleanup is easy. This deal ends on September 29 and comes with free shipping and the option for free returns.