It's officially spring, that beautiful time of year when everyone lumbers outside after a long, cold hibernation to languidly dine al fresco. Not super into fighting for a patio table to eat amongst a bunch of strangers? Me neither.
Enter the picnic, the oft-overlooked gem of vernal dining.
Picnics are cheap and easy, and they feel intimate and homegrown. To efficiently picnic, first: Make your friends commit to the plan (a rarity in my circle). Second: Stock up on cold cuts, bread, cheese, and wine. Third: Pack up your picnic basket with these essentials and enjoy your day in full.
1. Grab a water-resistant blanket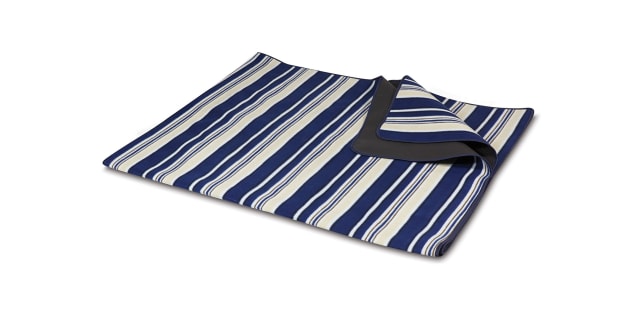 This is the canvas for your glorious picnic, so you better be sure you like it! Pick an oversized blanket with a waterproof backing so that dew doesn't ruin your day (or your pants).
2. Tote along an insulated basket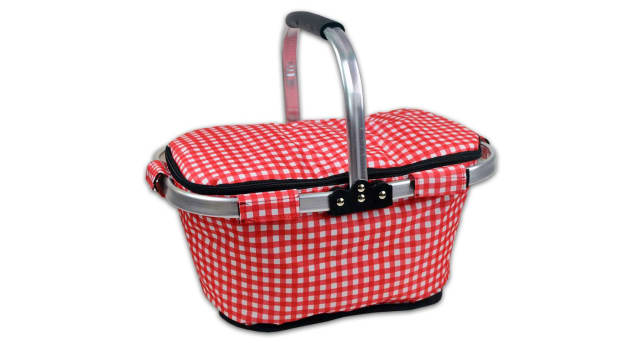 You'll need a roomy, insulated basket to lug around all your accoutrements and ensure they stay at a safe, chilled temperature despite the strengthening sun. Plus, you can't have a picnic without a classic gingham print. It's a law. Look it up.
3. OR, opt for a pre-packed, decked out basket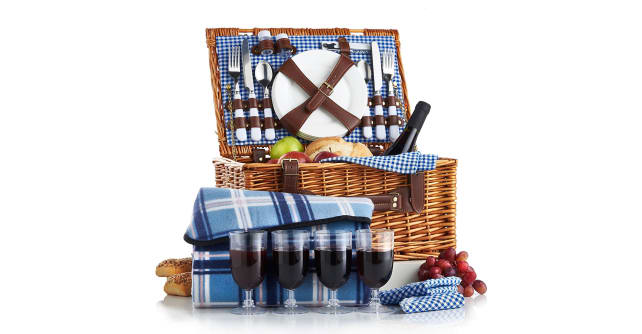 This stacked basket includes four ceramic plates, stainless steel forks, knives, spoons, plastic wine glasses, cotton napkins, two salt and pepper shakers, a bottle opener and picnic blanket. Just add food!
4. Chill out with long-lasting ice packs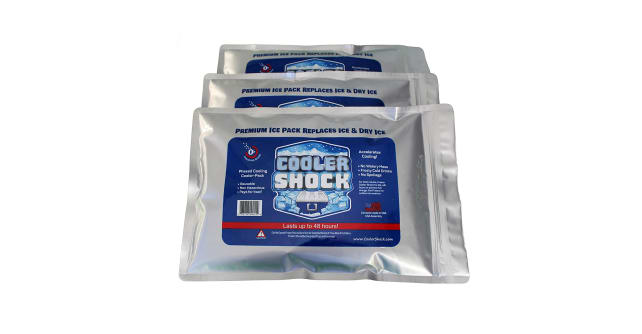 These bad boys have a perfect 5 star rating with more than 1,700 reviews. They keep your food chilled all day while keeping your bag light: Three packs replace 20 pounds of ice.
5. Don't 'screw up the day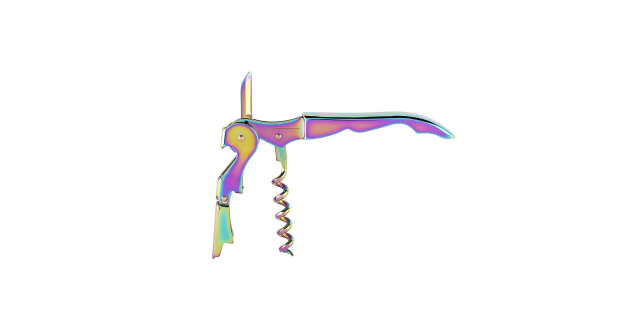 Cardinal rule of picnicking: Don't. Forget. The. Corkscrew. This wine key doubles as a bottle opener and folds down into nothing.
6. Naturally repel ants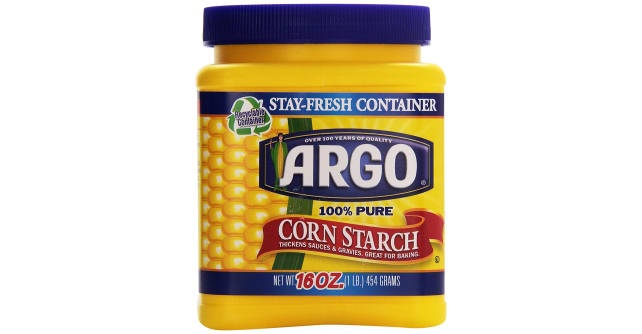 Life hack: Sprinkle cornstarch all around your blanket to create a barrier that ants won't permeate. (Also if this doesn't immediately make you think of Hocus Pocus except cornstarch = salt and ants = witches, then I just don't know, you might be a monster.)

7. Keep food bug-free with collapsible food tents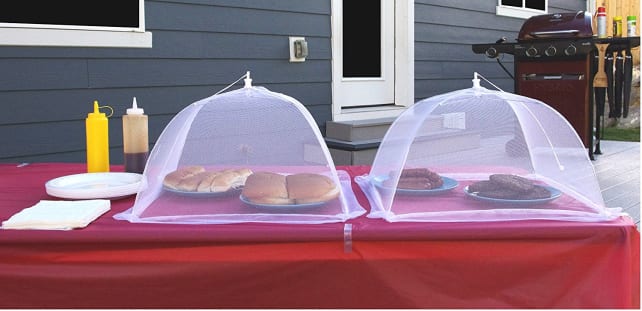 Bees and flies have met their match in these clever contraptions. The domed mesh screen keeps all critters out of your meal, and they fold down into paper-thin sheets, making them easy to stow in your basket when not in use.
8. Use paper weights to secure your stuff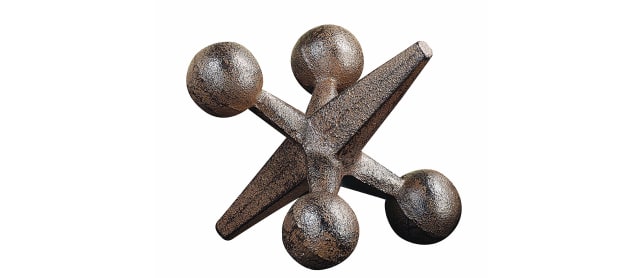 Breezy day? Plan ahead to keep your paper goods and blanket from blowing away, without having to use your phone or (ew) shoes as weights.
9. Protect your skin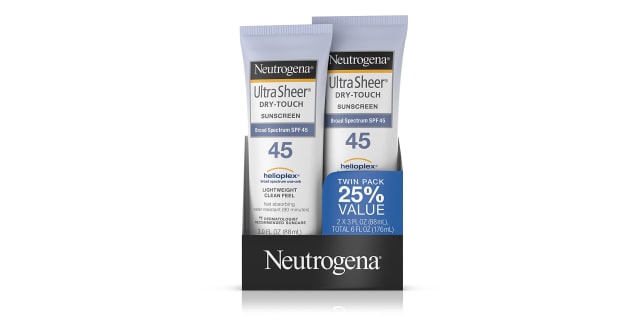 By now, I shouldn't have to remind you the importance of sun protection. But just in case, I will. Be sure to lather up before hitting the blanket to prevent burning.
10. Thwart bugs and spills with a grownup sippy cup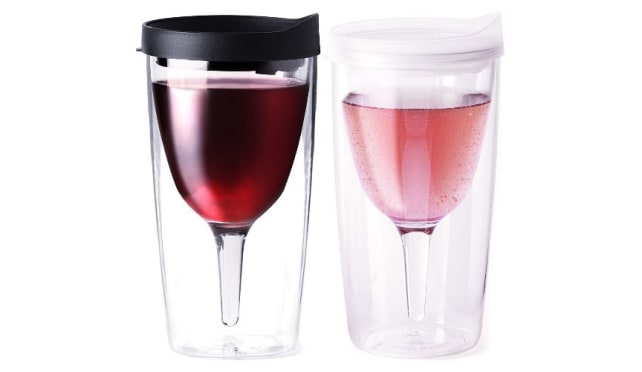 Bugs just looove wine, but these capped, plastic wine glasses keep your vino insect-free. Bonus: If you happen to set it down on unlevel ground and it topples over, the lid also keeps you spill-free.
11. Bring along multipurpose wipes for dishes and hands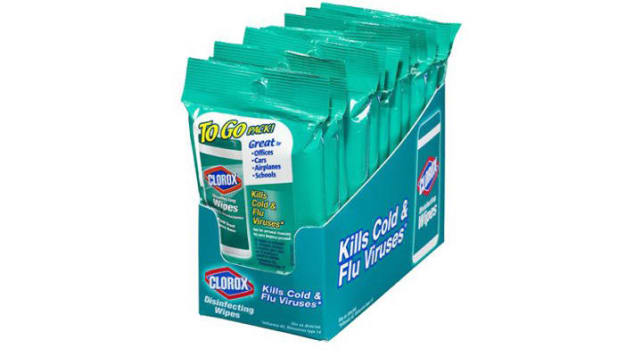 These are great for wiping dirty hands pre-meal, cleaning sticky hands post-meal, and for wiping out any food containers before tossing them back in your basket.
12. Get trash bags that won't trash the environment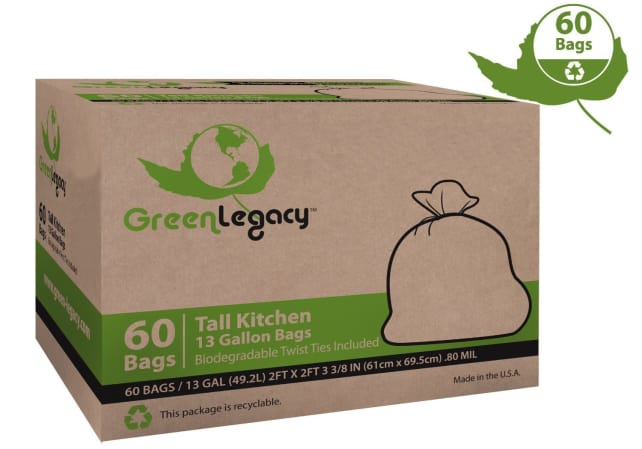 When you're done eating, toss all your used paper goods, flatware, and containers in a trash bag before putting it back in your basket to save yourself from spills. Don't freak out if a bag flies away in the wind: These are biodegradable.
13. Stay hydrated with an insulated water bottle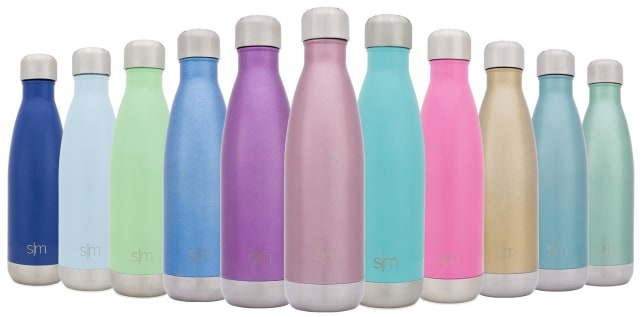 This vacuum-insulated bottle is double-walled, meaning it'll never sweat and will keep ice clinking around for hours. The chances of you finishing the bottle are higher than the chances of the ice melting.
14. Pack your lunch into a reusable sandwich bag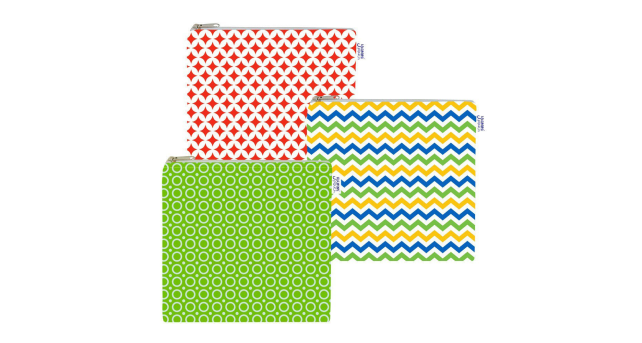 These moisture-resistant cloth sandwich bags zip closed and are completely machine washable, so you can use them for many picnics and lunches to come.
15. Bring a small cutting board for serving or plating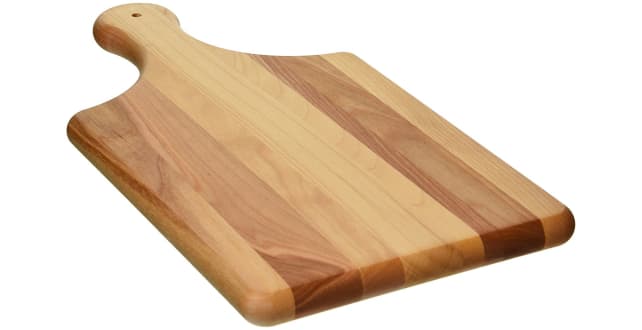 A compact cutting board provides just enough sturdy surface so that you can place your wine bottle, cut bread and cheese, or just plate your food.
16. Nix the napkins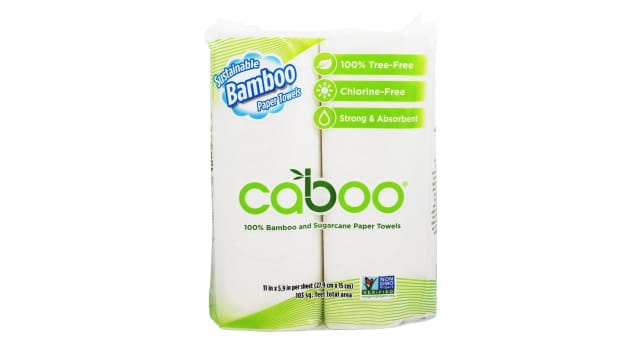 You'll need something for wiping out dishes and cleaning up spills, and since paper towels are bound to a roll, they won't fly away in the breeze. And if a loose one does escape, don't fret. These are made of environmentally friendly bamboo and sugarcane.
17. Bring your own respite from the sun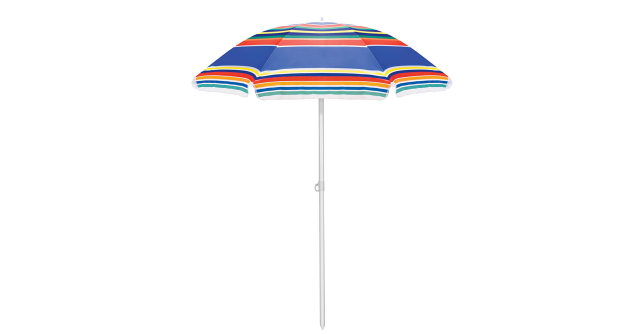 If you're facing a particularly sunny day, bring along an umbrella for some refuge from the heat. As the temperature climbs without a cloud in sight, you'll be happy you did.
18. Keep leftover wine from leaking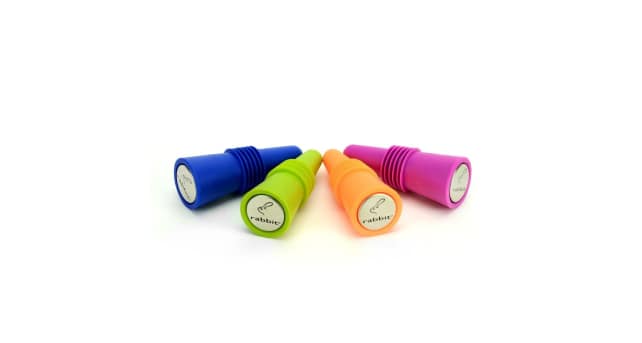 If you can't finish the bottle, simply recork it up with these stoppers and throw into your bag. Even if your bottle flips upside down, these much-loved stoppers will keep your wine safe inside.
19. Keep the day moving with a lawn game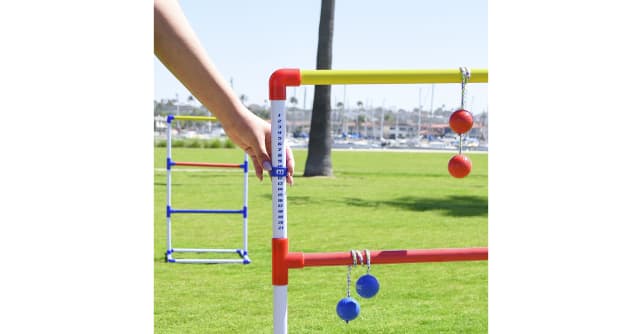 Just because the meal is over doesn't mean your day has to be! Post-meal, grab your wine and set up a lawn game like ladder ball to keep the festivities continuing well through the afternoon.
Related Video
Our editors review and recommend products to help you buy the stuff you need. If you make a purchase by clicking one of our links, we may earn a small share of the revenue. Our picks and opinions are independent from any business incentives.