Recently, my parents moved from a 3,500 square-foot home into a 38-foot-long motor home. To say they've become experts on downsizing would be a bit of an understatement. It also means that they've figured out exactly the appliances, gadgets, and tools worth their space on the counter.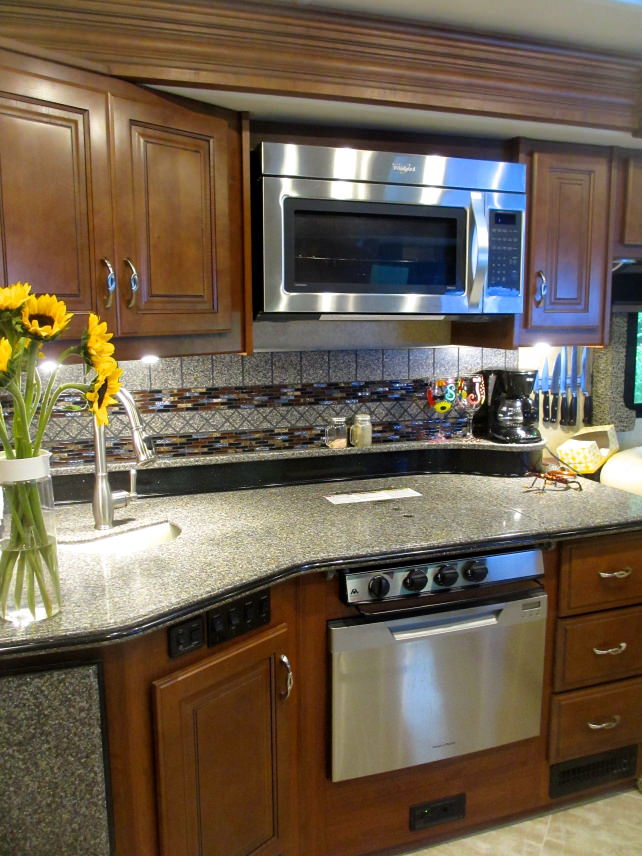 Properly outfitting a small kitchen is largely about being strategic and selective. Once you realize all the little steps you can take to declutter, I challenge you to unsee them.
My parents keep this small, powerful blender suctioned to their countertop at all times. Blenders are, of course, great for making smoothies, but they're also amazing for pureeing food, and even using as a food processor in a pinch—you can chop or grind pretty much anything, easily and quickly.
In case this one isn't for you, here are our other picks for the best blenders.
A lot of organization experts say you should ditch your kitchen gadgets to save space. But this one is worth its counter space. In fact, this cult favorite was the number one selling product on Amazon's Prime Day. Give up one cubic foot, and you get a pressure cooker, slow cooker, rice cooker, saute/browning, yogurt maker, steamer and warmer. The best part? It can turn frozen chicken into a delicious meal in under 20 minutes.
If I had a nickel for each time I saw my parents use this seemingly unnecessary tool, I could probably afford their RV. (Just kidding, I'm a writer.) But this tool effectively eliminates the need for a colander, takes up very little space, and significantly cuts down on clean-up time, making it a must-have for any sized kitchen.
These pots and pans are great for their handles, which are easily-removed at the click of a button. This feature allows them all to stack neatly inside each other in storage, yet you're never more than a snap away from a cook-ready pan.
Just another kitchen utensil? Think again. These spatulas are lightweight, multi-functional, and best of all, the slim wooden handles mean they take up very little space inside drawers. Tools with thick, rounded handles are bulky and waste a ton of drawer space, something you'd only notice after downsizing.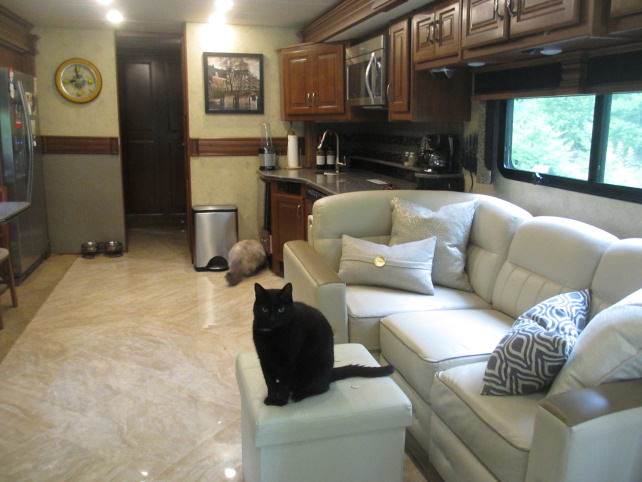 Our editors review and recommend products to help you buy the stuff you need. If you make a purchase by clicking one of our links, we may earn a small share of the revenue. Our picks and opinions are independent from any business incentives.